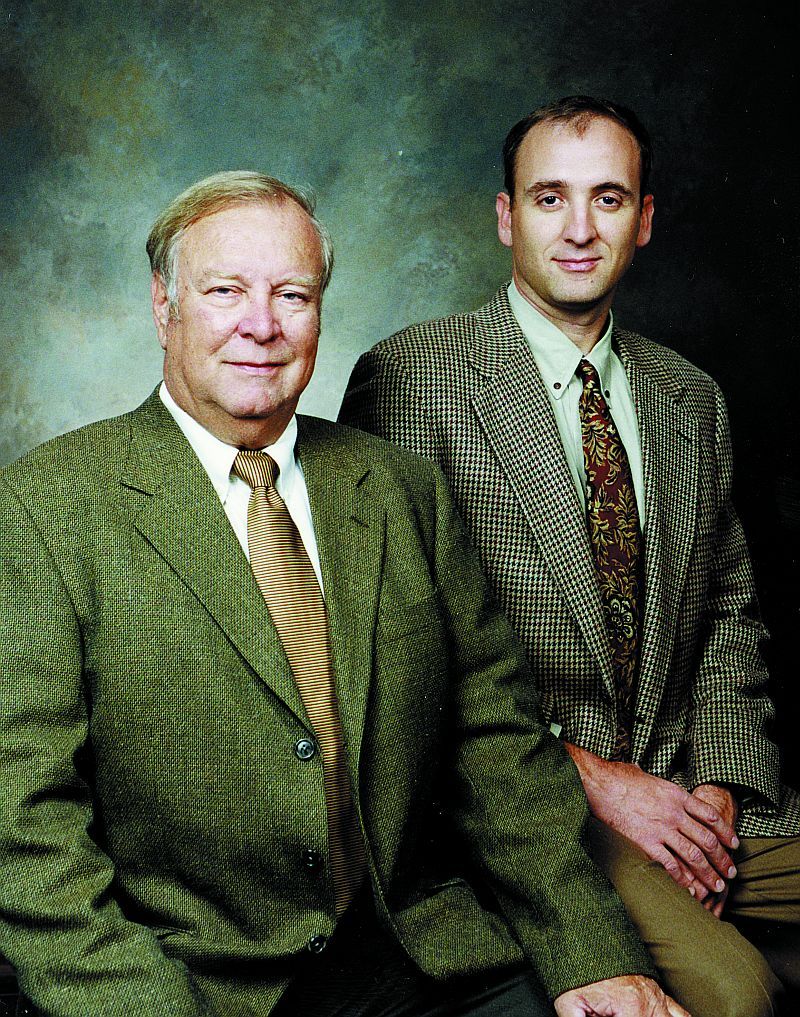 C & J Forms & Label Inc. of Fort Smith, Arkansas is a supplier of a variety of printed forms and labels.  We are dedicated to Total Customer Satisfaction (TCS).  According to our customers, our reputation is exceptional as a supplier who delivers quality products on time.

C & J Forms & Label Inc. was founded by J.C. Calvert in 1985.  His goal was to put together a team of craftsmen in the printing industry to produce and deliver quality products on a timely basis.

We consistently strive to become an exceptional provider of commercial printing, laser forms and the highest quality of labels.

J.C. Calvert, founder of C & J Forms and Label, Inc. began his career in the printing industry in 1958 and became president of a commercial printing company in 1962.

Dale Calvert was in the original group of employees and after heading up the Flexo Department for many years, he was promoted to plant superintendent.