The Faces of C&J Forms & Labels
Our customer service department has over 40 years of experience between them and they are ready to help you with your printing needs from beginning to end. They will use their expertise to get you the right form or label for your job with professionalism and knowledge.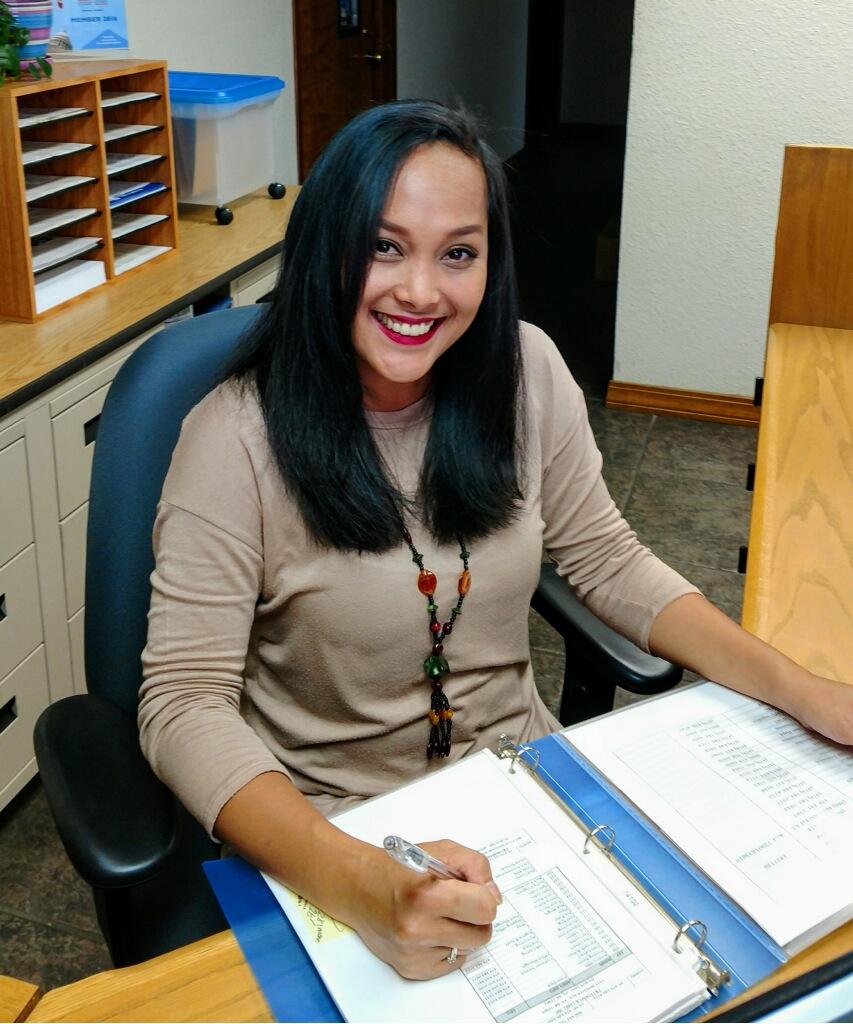 Kristine Hills - Receptionist

Sunny
Customer Service Representative


This email address is being protected from spambots. You need JavaScript enabled to view it.


Shaunna - Cost Analyst
This email address is being protected from spambots. You need JavaScript enabled to view it.


Kitty Calvert
Vice President
This email address is being protected from spambots. You need JavaScript enabled to view it.


Terri Linker
Customer Service/Office Manager
This email address is being protected from spambots. You need JavaScript enabled to view it.
Proper nutrition is an important part of leading a healthy lifestyle. But can remedies help us? With the market flooded with varied web-sites selling various medicaments, purchasing medicaments from th WEB is no longer a dream for common man. Finasteride is one of the best-known medicines of all period. A lot of people know about cheap viagra pills for sale. What is the most important information you must study about cheap viagra pills for sale? A recent research about cheap viagra pills for sale show that men's most common disorder is alopecia. A accepted medic status currently is alopecia. Remember to diagnose a medic state, the doctor will begin with a thorough story of indication. Are you going to buy medications, such as Finasteride, online? Your physician may between times change your dose to be sure you get perfect results.